WISE Workshop
April 26, 2018 @ 5:00 pm
-
7:00 pm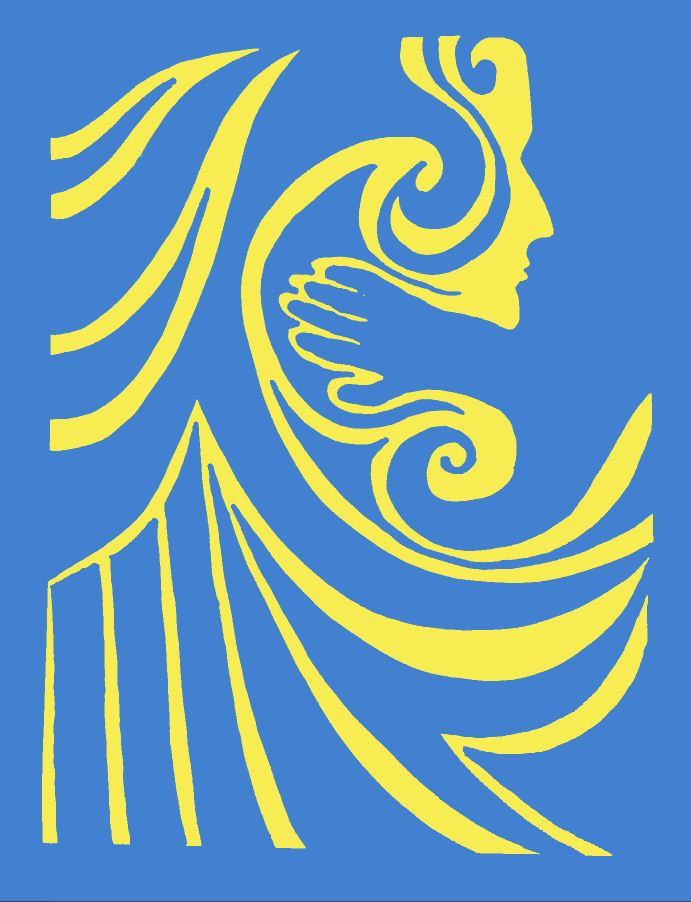 The Center for the Study of Religion invites the women of UCLA to participate in WISE.
WISE is workshop designed especially for women to connect and dialogue with each other about beliefs and values with an emphasis on how they intersect, challenge, and inform their experiences as women.
This interactive workshop will give participants a creative space to reflect and learn about others through sharing stories of encounter and empowerment.
Event Flyer