The Mothers, the Mamzers, and the Rabbis: Reconstructing Family and Community in Post-Holocaust Jewish Law
May 8 @ 4:00 pm
-
5:00 pm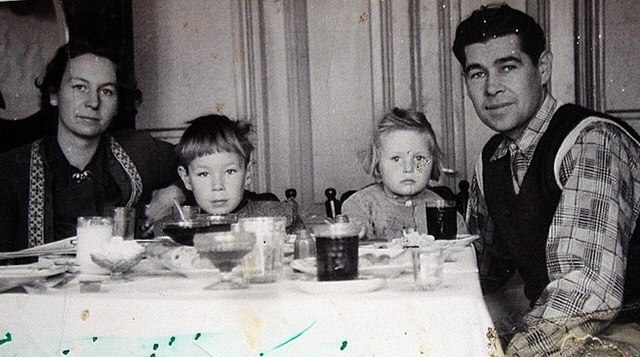 This talk centers on the little-known story of the children of illicit unions that resulted from a highly unusual situation in post-Holocaust Munkacz, a SubCarpathian town that had been a major Jewish center before World War II. A number of women who returned to Munkacz in 1945 believed their husbands had perished in the camps, remarried, had children, and then saw their first husbands return. In 1965, two major Eastern European Orthodox rabbis tried to find solutions to keep the children of these children from also being considered Mamzerim, children of misbegotten unions who are considered outcasts in the Jewish community. In texts that at first glance appear highly formalistic and technical, these Jewish legal decisors tackled many of the central dilemmas of postwar European Jewry, and are thus illuminated by contemporary writings of policymakers, international relief agencies, novelists, and historians.
This event is co-sponsored by the UCLA Alan D. Leve Center for Jewish Studies.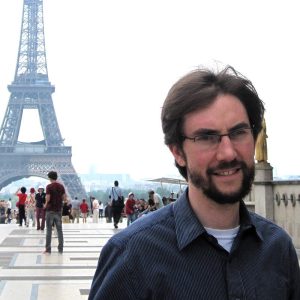 Ethan B. Katz is Associate Professor of History and Jewish Studies at the University of California-Berkeley, where he has taught since the fall of 2018. He is an affiliate faculty of the Center for Middle East Studies, the Institute of European Studies, and the Center for the Study of Religion. Dr. Katz also serves as the Chair of the Chancellor's Advisory Committee on Jewish Life and Campus Climate. Since the spring of 2019, he has been the co-founder and co-director of the Antisemitism Education Initiative at Berkeley, an effort that has received national attention and funding.