The Formation of Classical Islam from Muhammad to the Abbasids
November 28 @ 2:00 pm
-
3:15 pm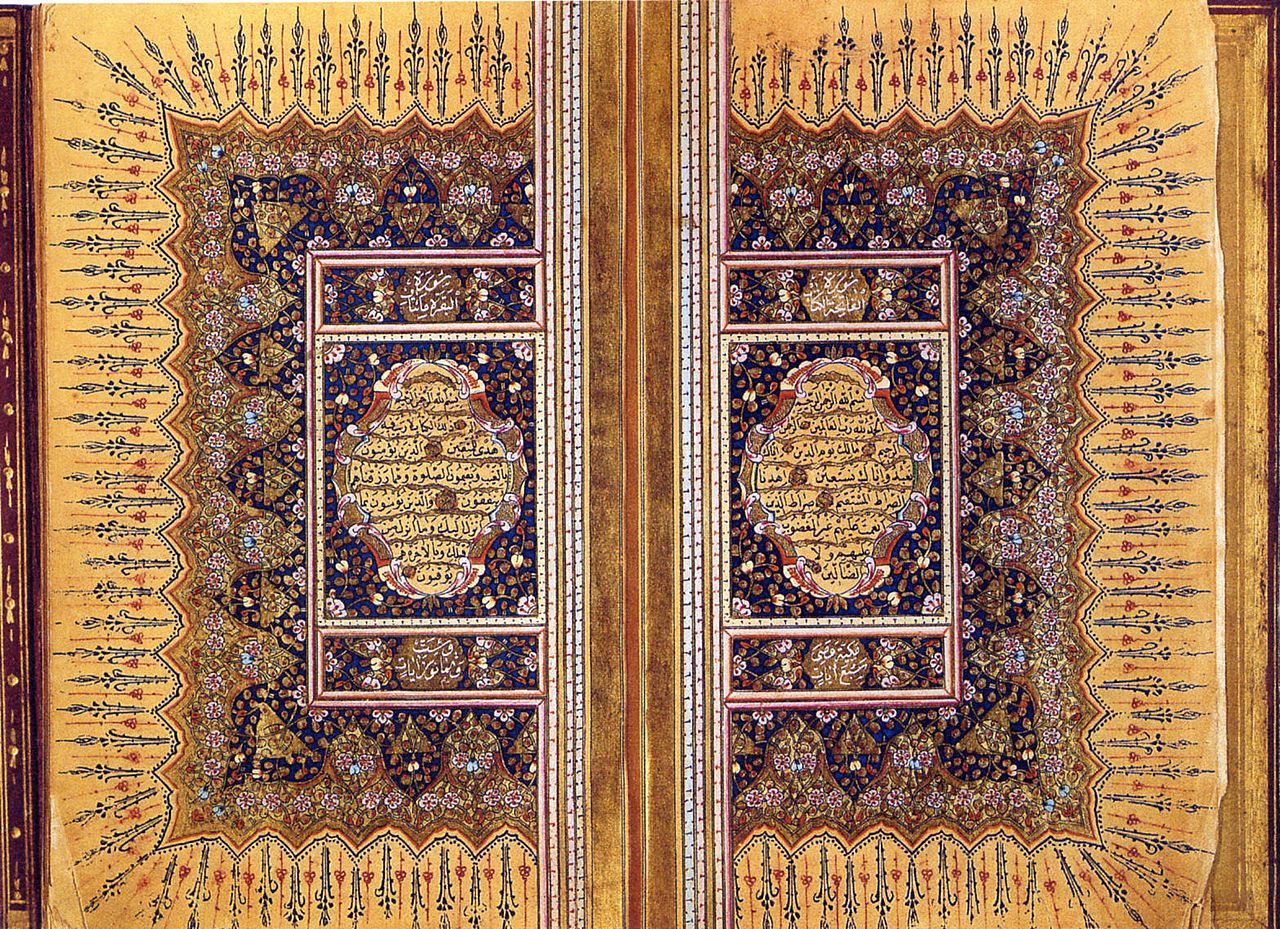 In person (Kaplan 365) or on Zoom
Register here for both in-person or Zoom attendance
Returning to UCLA by popular demand, this lecture by Walid Saleh (University of Toronto) provides an overview of the major features of Classical Islam that solidified during the early Abbasid period. Such features include the  rise of major religious sciences and the textual tradition that became part of the scholarly and religious tradition.
Professor Walid A. Saleh is a specialist on the Qur'an, the history of its interpretation (Tafsir), the Arabic manuscript tradition, Islamic apocalyptic literature, and the Muslim reception of the Bible. His first book The Formation of the Classical Tafsir Tradition (Brill, 2004) was the first monograph length study of al-Thalabi (d. 1035) and his influence in the history of Qur'an commentary tradition.  His second monograph, In Defense of the Bible (Brill, 2008), is a detailed study and an edition of al-Biqa`i's (d. 1480) Bible treatise, "The Just Verdict on the Permissibility of Quoting from Old Scriptures," which is the most extensive discussion of the place of the Bible in the Islamic religious tradition.
Professor Saleh is the editor of the Routledge Qur'an Series. He is also on the editorial board of Journal of the American Academy of Religion, and the Journal of Qur'anic Studies.