The Constantinian Compromise: Senators, Bishops and the Emperor in Late Antique Rome
October 28, 2021 @ 4:00 pm
-
5:00 pm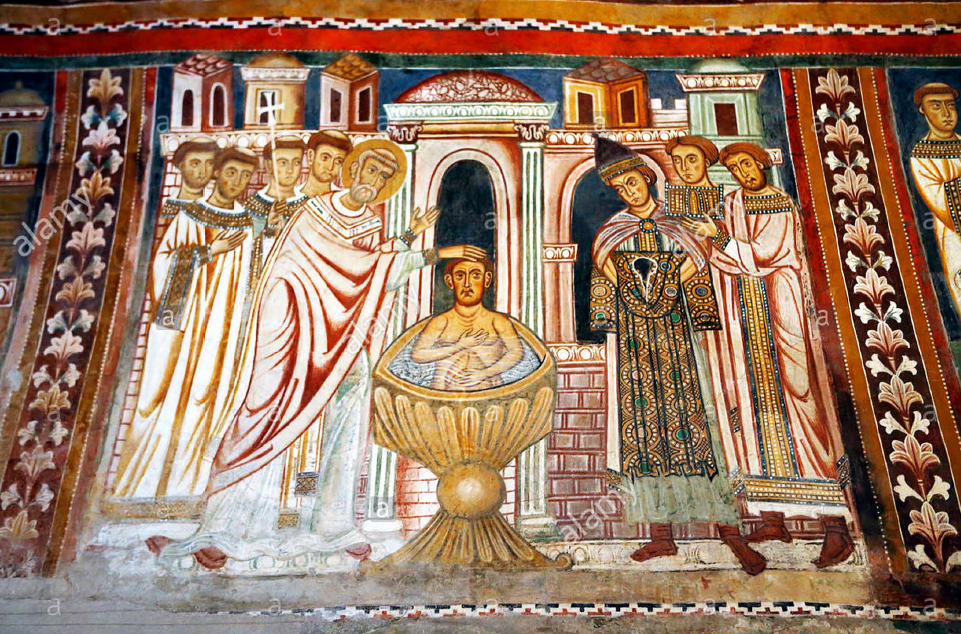 Given the historic role played by the victorious Constantine in spreading Christianity, it is ironic that senatorial aristocrats were more cooperative with Constantine than were the early fourth-century bishops of the city. Although the bishops of Rome and the clergy, along with other Christians, benefitted greatly from the restoration of their property and the recognition of their legal standing under Constantine, their resistance to imperial intervention in the Donatist controversy marginalized the bishop of Rome for centuries to come, as I demonstrate based on a range of texts and documents from the fourth-fifth centuries.
Event Co-Sponsored by the UCLA Department of Classics and the UCLA Department of History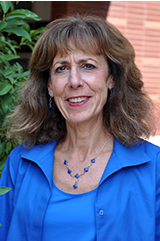 Michele Renee Salzman is Professor and Chair of History at the University of California at Riverside. Her research focuses on the religious and social history of late antiquity. She is the author of numerous books and articles, including The Making of a Christian Aristocracy (Harvard University Press, 2002); and The Letters of Symmachus: Book 1 Translation with Michael Roberts, Introduction and Commentary by Michele Renee Salzman, (Society of Biblical Literatures, 2011; Brill Press, 2012). Her new book, The Falls of Rome: Crises, Resilience and Resurgence in Late Antiquity (Cambridge University Press, 2021), offers a new perspective on the fate of this vast city and the remarkable families who returned again and again to renew it in the last three centuries of its empire. She is the recipient of numerous awards, with Fellowships from the Institute for Advanced Study at Princeton, the NEH, the American Academy in Rome, and the Bogliasco Foundation.

RSVP Required for Zoom Access:
The event will be offered via Zoom only.