Teach-in for Peace
November 27 @ 4:30 pm
-
8:30 pm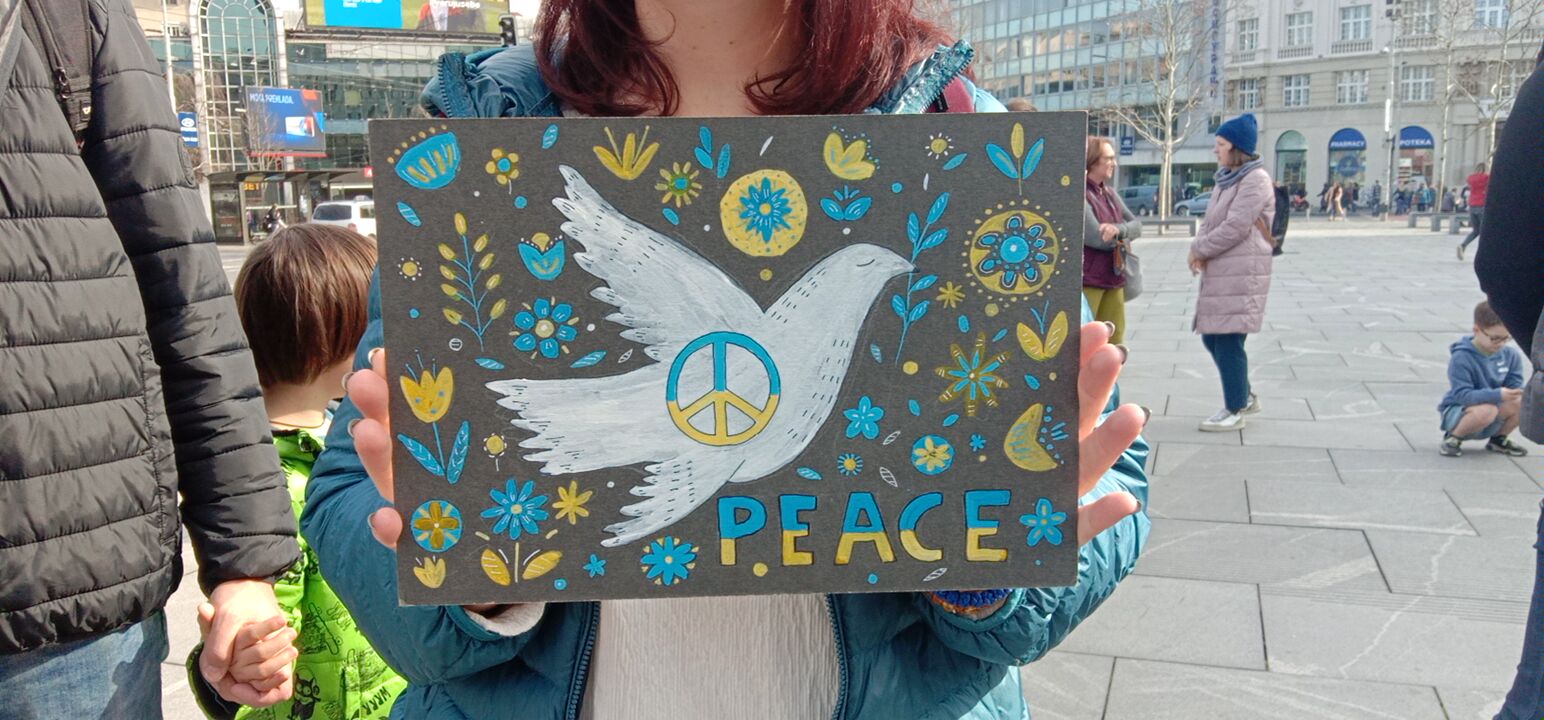 ROOM FULL for in- person attendance. Accepting Zoom registration only.
RSVP required. Register here
Explore sources of peace and non-violence with leading teachers, including:
Moderated by Professor David Myers, UCLA Distinguished Professor & Sady and Ludwig Kahn Chair in Jewish History
Sessions taught by text experts, spiritual leaders, historians, peace activists & students.
Schedule:
4:30-4:45: Introduction (Prof. David Myers and poetry reading by Rachel Burnett)
4:45-5:05: Rabbi Sharon Brous
5:05-5:25: Imam Dr. Jihad Turk
5:25-5:45: Prof. Carol Bakhos
5:45-5:55: Break
5:55-6:15: Salam Al-Marayati
6:15-6:20: breathing exercise (Sharon Zelnick)
6:20-6:40: Prof. Rabbi Aryeh Cohen
6:40-6:50: Break
6:50-7:10: Rev. Dr. Najuma Smith
7:10-7:30: Aziza Hasan and Andrea Hodos
7:30-7:50: Rabbi Chaim Seidler-Feller
(Light refreshments provided)
Co-sponsored by the UCLA Center for the Study of Religion and the New Coalition for Peace in the Middle East.