The Spirituality of Jesus in the New Millennium: A Fourth Quest for Jesus
April 25, 2017 @ 12:30 pm
-
2:00 pm
Humanities Bldg, Rm 348,
348 Humanities Bldg




Los Angeles

,

CA

90095

United States
+ Google Map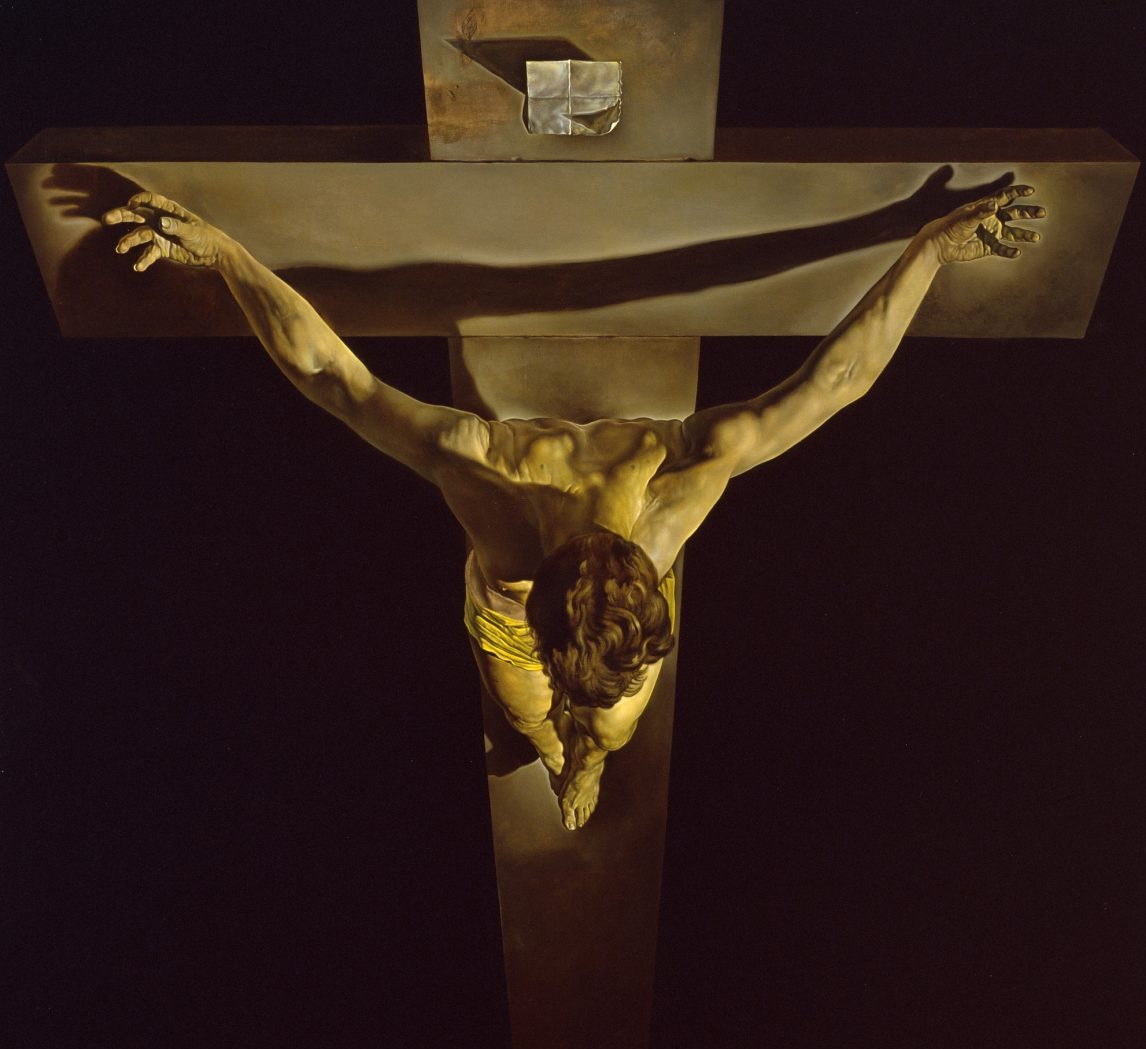 Over the last century and a half, the one conclusion of critical biblical scholarship is actually twofold: the dehistoricization of John and the de-Johannification of Jesus. The problem with these two platforms, however, is that despite being different and theological, the Fourth Gospel is also mundane and topographically grounded, conveying more archaeologically attested details than all the other gospels combined. If all sources for understanding the Jesus of history are to be considered, John deserves to be in the mix; the question is how to do so and how to consider John's content among the Gospels.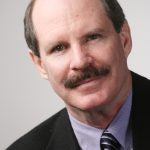 Paul N. Anderson serves as Professor of Biblical and Quaker Studies at George Fox University, as Extraordinary Professor of Religion at the North West University of Potchefstroom, South Africa, and as Visiting Griset Professor of Bible and Christian Tradition at Chapman University (spring 2017). Author of over two hundred published essays and author or editor of a dozen books, Anderson is a co-founder of the John, Jesus, and History Project. His contextual introduction to the New Testament, From Crisis to Christ, offers new paradigms for biblical interpretation, and his books on John include The Christology of the Fourth Gospel, The Fourth Gospel and the Quest for Jesus, and The Riddles of the Fourth Gospel. His Ph.D. is from Glasgow University, and he has served as a visiting professor or scholar at the Radboud University of Nijmegen (Fulbright Specialist), the Guttenberg University of Mainz (DAAD), Princeton Theological Seminary, and Yale Divinity School. He edited Quaker Religious Thought and Evangelical Friend, and he is the New Testament editor of the Biblical Interpretation Series (E.J. Brill), the co-editor of the Johannine Monograph Series (with Alan Culpepper, Wipf & Stock), and founding editor of the Quakers and the Disciplines Series (Friends Association for Higher Education).