Shirdi Sai Baba's Presence: Mediums, Mediations, and Mobilities
November 9 @ 4:00 pm
-
6:00 pm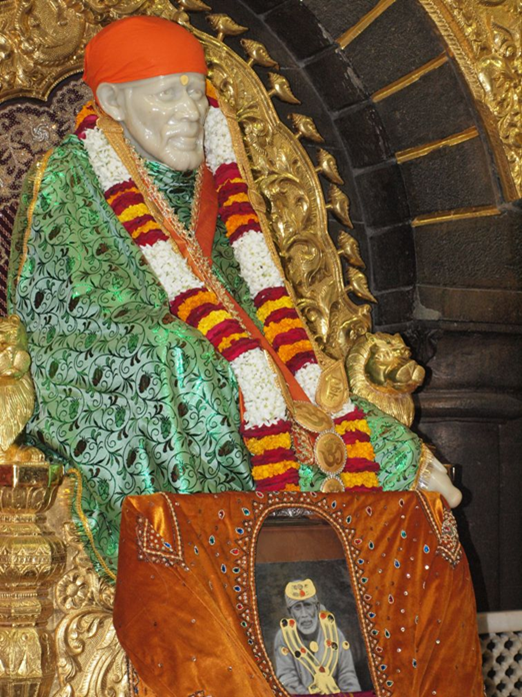 In-person and Zoom
Register here for both in-person or Zoom
The South Asian saint Shirdi Sai Baba has an ever-growing global diaspora. His inspiration and healing energies are boons reinforced for many by his defiance of religious communitarianism. In welcoming all castes, creeds, and nationalities, Baba offers an alternative to the divisiveness of his time and ours. Although Baba left his body in 1918, he is eternally present through two- and three-dimensional iconic images and figural sculptures that, as his embodiments, are found in innumerable temples, home altars, roadside and wayside shrines, films, websites, and social media. Through a recently published volume, Professors Srinivas and Roberts have explored the emergence of specific spaces, practices, selves, presences, and mobilities associated with Baba. Such presentations are often exegetical and are interesting unto themselves, but they also offer opportunities to consider the dynamics of religious expression anywhere in the world. Haptic visualities, spatial refabulations, corporeal mobilities, transmigrations, universes of translation, and positionalities in trans-Asian and Indian Ocean worlds are among theoretical perspectives addressed. An anthropology of credibility is espoused as Drs. Srinivas and Roberts seek to understand and, to a degree, participate in the truths lived by Baba and his devotees.
Co-sponsored by the UCLA Center for India and South Asia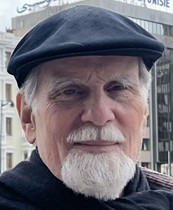 Allen F. Roberts is Distinguished Research Professor / Distinguished Professor Emeritus of World Arts and Cultures at UCLA and was trained in socio-cultural Anthropology (PhD 1980, University of Chicago). He and his late spouse Mary "Polly" Nooter Roberts (d.2018), who was Professor of World Arts and Cultures at UCLA and Consulting Curator for African Arts at the Los Angeles County Museum of Art, have undertaken research, writing, teaching, and museum work together concerning arts and humanities of Africa and the Indian Ocean World. AL and Polly's award-winning books and traveling exhibitions include Memory: Luba Art and the Making of History (1996) and A Saint in the City: Sufi Art of Urban Senegal (2003). Most recently and with Professor Smriti Srinivas of UC Davis, AL has co-edited and contributed to Devotional Spaces of a Global Saint: Shirdi Sai Baba's Presence (2023) as a volume dedicated to Polly Roberts' memory.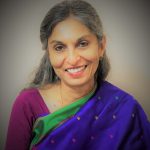 Smriti Srinivas is Professor of Anthropology at the University of California, Davis, USA. She explores regimes of spatial, somatic, and symbolic production, particularly in cities and Indian Ocean worlds. Her most recent books include Devotional Spaces of a Global Saint: Shirdi Sai Baba's Presence (2022), coedited with Allen F. Roberts and Neelima Jeychandran; Reimagining Indian Ocean Worlds (2020, coedited); and A Place for Utopia: Urban Designs from South Asia (2015).