On the Ethics of Studying Hate Speech: The Case of Medieval Arabic Polemics
February 4, 2020 @ 4:00 pm
-
5:30 pm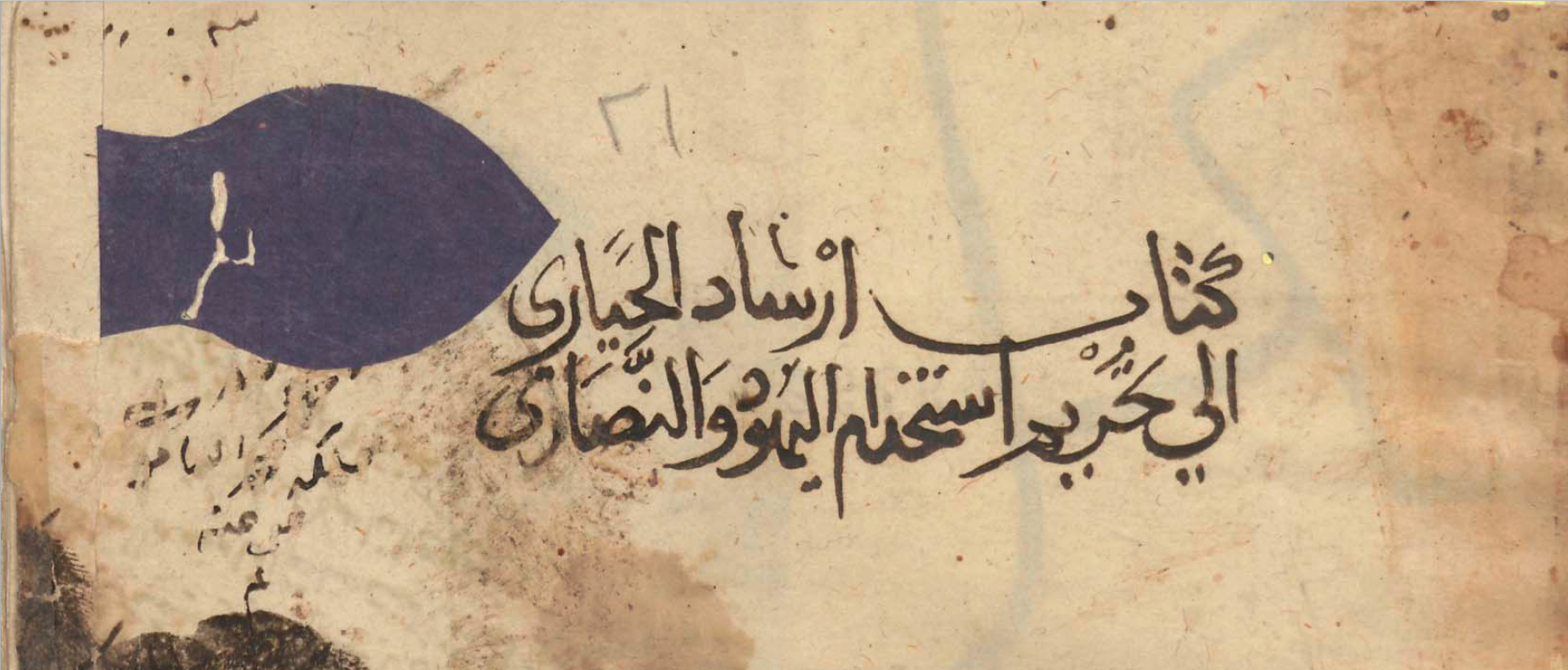 "Hate speech" is as contested as it is distressingly common in contemporary public discourse. It poses dilemmas that extend beyond political and legal debates about how it should be regulated. For professional historians – particularly scholars of religion in its historical dimensions – it also raises questions of classification and academic ethics. Is "hate speech" an accurate and useful term to use in describing and analyzing discourses of the past, especially the distant past? What ethical or social responsibilities do scholars have when dealing with such discourses? Answering these and related questions requires that we test both the limits of academic objectivity and the factors that lie behind scholars' decisions to study particular subjects in the first place. This presentation will explore these fraught issues through the lens of the speaker's work on medieval and early-modern Arabic religious polemics. These texts, most of which were composed between the twelfth and the fourteenth century in Egypt and Syria, but which had long afterlives, drew on the Islamic scholarly heritage in order to marginalize and exclude non-Muslims from public life. The presentation will pose and wrestle with with the questions of whether and how they should be published, studied, and situated in present-day discussions.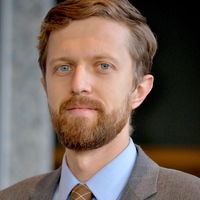 Luke Yarbrough is Assistant Professor in the Department of Near Eastern Languages and Cultures at UCLA. He earned a PhD in the Department of Near Eastern Studies at Princeton University in 2012. Since then he has been a post-doctoral research fellow at both the Herbert D. Katz Center for Advanced Judaic Studies at the University of Pennsylvania and the NYU Abu Dhabi Institute, and an Assistant Professor at Saint Louis University. He is the editor and translator of The Sword of Ambition: Bureaucratic Rivalry in Medieval Egypt (New York: NYU Press, 2016) and the author of Friends of the Emir: Non-Muslim State Officials in Premodern Islamic Thought  (Cambridge: Cambridge University Press, 2019).
Sorry, this event is full - please RSVP for our second workshop on 2/21!