How Much Did Paul of Tarsus Know About the Historical Jesus, and How and When Did He Know It?
November 1, 2017 @ 12:00 pm
-
1:30 pm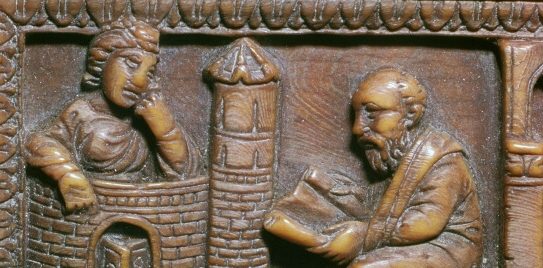 Why did early Christians conclude that four distinct narratives about Jesus and Nazareth and the letters of Paul of Tarsus belonged together in their authoritative Scripture?What do these diverse writings have in common apart from the name "Jesus"? Many prominent 20th century New Testament scholars ignored this question while they fo­cused on contending that Paul had no personal knowledge about the historical Jesus' teaching and actions, was totally reliant on hearsay, then distorted what he heard, be­trayed Jesus' intentions, and became the "first founder of Christianity." In this lecture I draw on what I have learned from cross-cultural anthropologists and neuroscientists to challenge this view. In sharp contrast, I seek to show convincingly the many, strong lines of continuity between Jesus and the transformed Paul, especially in the radically transformed changes in attitude and behavior each of them sought to generate in their followers.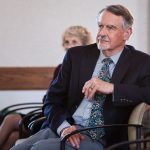 S. Scott Bartchy PhD is Emeritus Professor of Christian Origins and History of Religion in UCLA's Dept. of History. He earned his Master of Divinity degree from Harvard Divinity School and his Ph.D. in the Study of Religion from Harvard University. He co-founded UCLA's Center for the Study of Religion in 1995 and served as its director for fourteen years. He came to UCLA after teaching New Testament Studies at the University of Tuebingen, Germany, for nine years. He is internationally known for his schol­arship on ancient slavery and gender issues in early Christianity.
Event Flyer
Please RSVP for Event