Losing Control of the gods: How Religion Slipped Out of the Hands of Men in the Early Roman Empire
May 12, 2022 @ 5:00 pm
-
6:00 pm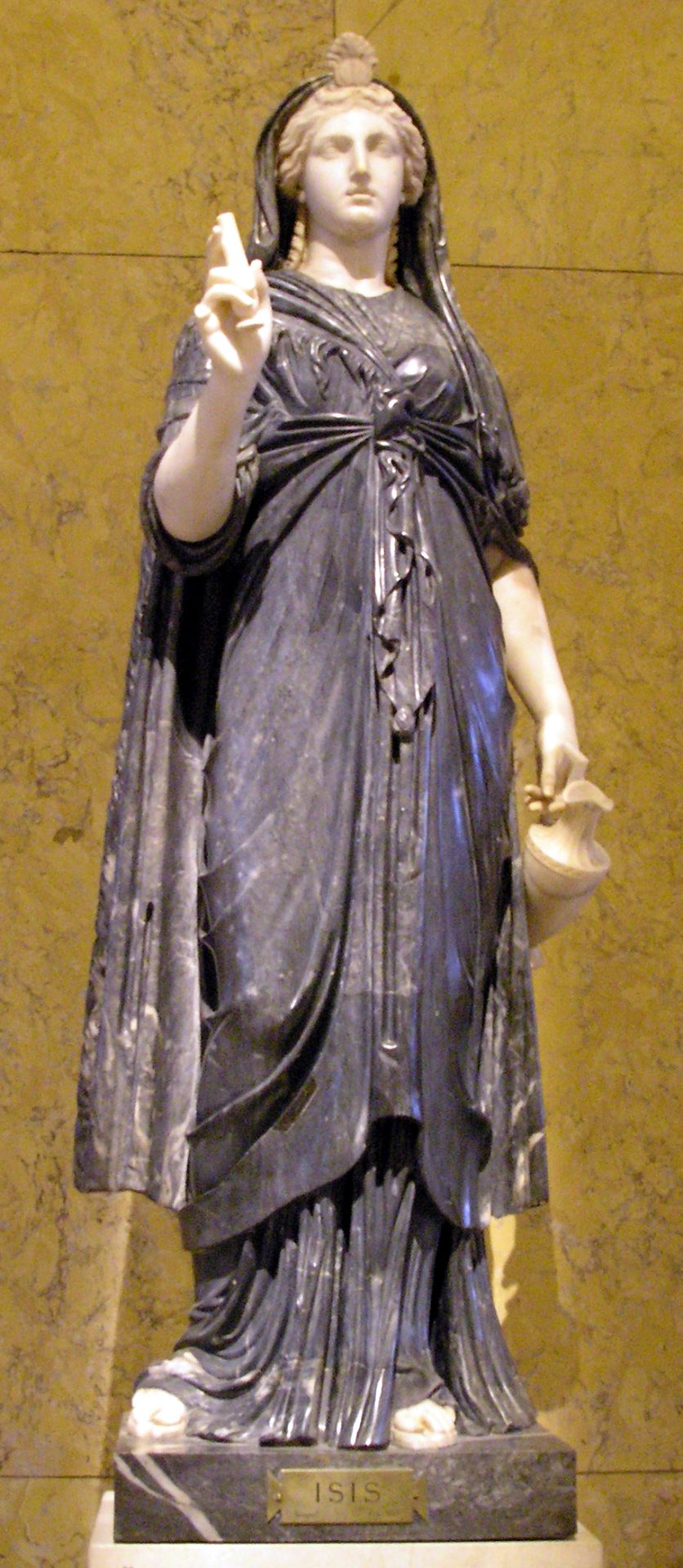 The dignified and extravagant public rituals of Romans – ancestral institutions as the last generations of the Republic imagined them – definitively failed in the last century BCE. Future senatorial priests presided only over the cults of a city that was less and less a capital. In place of a narrative of early imperial religion that sets the worship of the emperors at its center, I shall argue for a systemic shift in the religious order, a disintegration of authority that reflected much wider changes in the nature of Roman culture.
References
Beard, Mary, John North and Simon Price (1998). Religions of Rome. 2 volumes. Cambridge, Cambridge University Press.
Feeney, Denis (1998). Literature and religion at Rome. Culture, contexts and beliefs. Cambridge, Cambridge University Press.
Feeney, Denis (2016). Beyond Greek. The beginnings of Latin literature. Cambridge MA, Harvard University Press.
Gasparini, Valentino, et al. Eds. (2020). Lived Religion in the Ancient Mediterranean World. Berlin & Boston, de Gruyter.
MacRae, Duncan (2016). Legible religion. Books, gods, and rituals in Roman culture Cambridge MA, Harvard University Press.
Nongbri, Brent (2013). Before Religion. A history of a modern concept. New Haven & London, Yale University Press.
Rüpke, Jörg (2018). Pantheon. A New History of Roman Religion. Princeton NJ, Princeton University Press.
Rüpke, Jörg and Greg Woolf, Eds. (2021). Religion in the Roman Empire. Stuttgart, Verlag W.Kohlhammer.
Scheid, John (2016). The gods, the state, and the individual. Reflections on civic religion in Rome. Philadelphia, University of Pennsylvania Press.
Várhelyi, Zsusanna (2010). The Religion of Senators in the Roman Empire. Power and the beyond. Cambridge, Cambridge University Press.
Co-sponsored by the Department of Classics and the History Department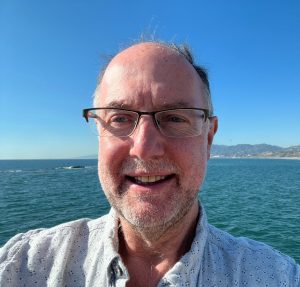 Greg Woolf arrived in UCLA in September 2021 to become the first Ronald J Mellor Professor of Ancient History. Before then he directed the Institute of Classical Studies in the School of Advanced Study in London for six years, and before that was Professor of Ancient History at the University of St Andrews. He is a Fellow of the British Academy and has held visiting appointments in Brazil, France, Germany, Italy and Spain. His work straddles the fields of ancient history and archaeology, and he has published on a range of cultural historical subjects from the history of libraries and the impact of Roman imperialism on ancient societies to (more recently) numerous studies of Roman religion and Roman urbanism. His most recent books are the second edition of Rome. An Empire's Story (Oxford 2022) and (with his long term collaborator Jörg Rüpke the edited collection Religion in the Roman Empire.) He is a member of the Faculty Advisory Committee of the Center for the Study of Religion.