The Seventeenth Century Judeo-Persian Adaptation of the Buddha Biographies
April 9, 2019 @ 4:00 pm
-
5:30 pm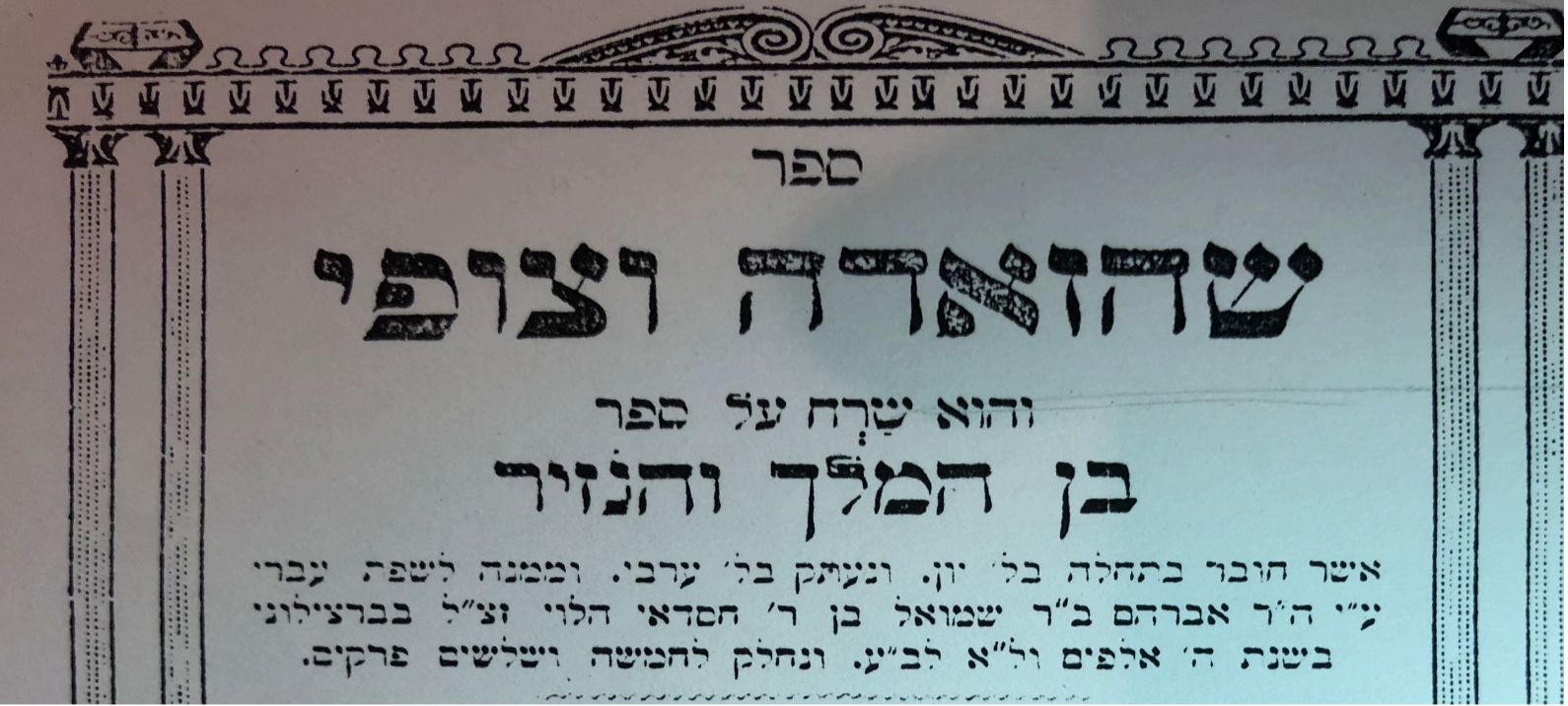 Elisha ben Shemuel's Shahzadeh va-Sufi or The Prince and The Sufi is a seventeenth century Judeo-Persian adaptation of the life of Buddha, known in the west as the story of Barlaam and Josaphat. The plot, that of the prince who abandons a life of privilege and opulence for spiritual enlightenment, has traveled through centuries in various languages including Sanskrit, Middle Persian, multiple Arabic versions, Georgian, Greek, Latin, several European languages and Hebrew. As with previous adaptations, the author of The Prince and The Sufi uses the language, literary style and conventions suited to the tastes of his readership. Dr. Yasharpour is preparing to publish the edited Judeo-Persian text of The Prince and the Sufi together with an English annotated translation. In her talk, she will discuss how Ben Shemuel appealed to his acculturated Persian Jewish audience by modeling his Judeo-Persian adaptation after popular classical Persian advice literature and conveying practical wisdom by way of a Sufi master.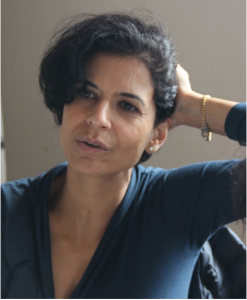 Dr. Dalia Yasharpour (Ph.D. Near Eastern Languages & Cultures, UCLA, 2005) is a scholar of Judeo-Persian language and literature. A lecturer and researcher, Dalia most recently headed the Iranian Studies program at Harvard University's Department of Near Eastern Languages and Civilizations. In addition to authoring academic articles and editing Persian language textbooks, she is the co-author of The Haggadah of the Kaifeng Jews of China (Brill, 2011). A Los Angeles native, she lives in West Los Angeles with her family.
Sorry, this event is full - please RSVP for our second workshop on 2/21!