How the Forbidden Fruit Became an Apple
April 27 @ 4:00 pm
-
5:00 pm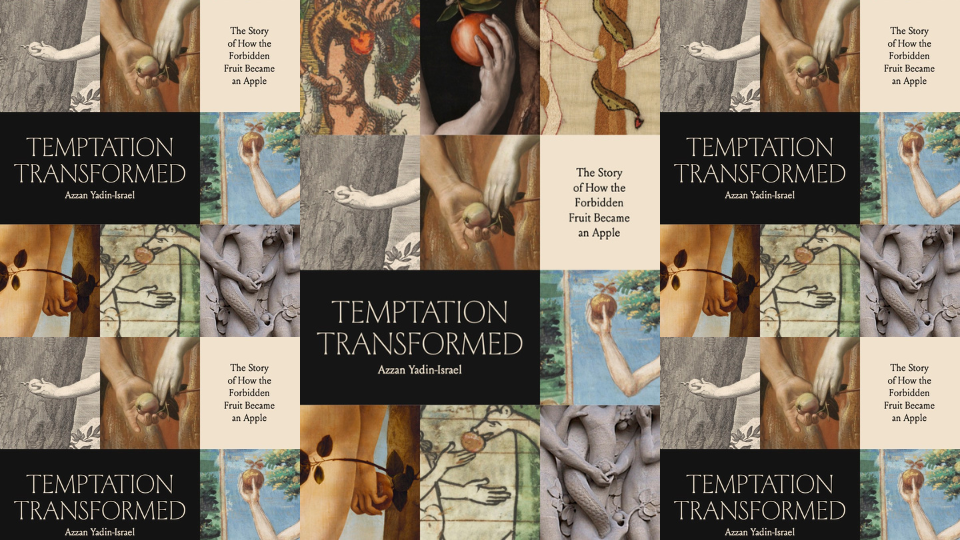 With the exception of the cross, the apple—as the forbidden fruit—may be the most widely-recognized biblical image. Yet the Book of Genesis in the Hebrew original does not name the species of fruit that caused the Fall of Man, nor do any of its many translations. While early Christian and rabbinic commentators identify various species as the forbidden fruit—the fig, the grape, the citron—they never include the apple. How, then, did the forbidden fruit come to be identified as the apple? Examining the history of biblical translation and of the artistic representation of the Fall of Man, the presentation offers a new explanation for the emergence of the apple as a symbol of temptation and forbidden knowledge.
RSVP required for Zoom access. Click here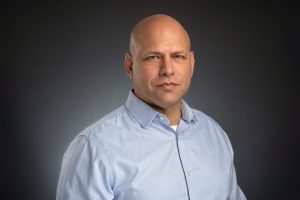 Azzan Yadin-Israel is professor of Jewish studies and classics at Rutgers University. He is the author of several books, including Scripture and Tradition: Rabbi Akiva and the Triumph of Midrash and The Grace of God and the Grace of Man: The Theologies of Bruce Springsteen.
This event is co-sponsored by the Department of Art History and CMRS Center for Early Global Studies.