History and Ideology: Is There A Second Temple Judaism?
April 27 @ 12:00 pm
-
1:30 pm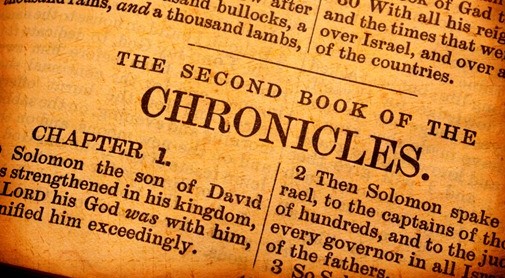 Periodization is a critical tool for historians, but it is also practice fraught with difficulty. As scholars have come to recognize, the division of historical narratives into broad analytic rubrics is anchored in the ideological commitments—often implicit and unrecognized—of their authors. A great deal of work has been devoted to examining these questions as they pertain to the assumptions informing modern history, particularly in the fields such as colonial history and women's history. And while the issue has received less attention among scholars of the ancient world, it is no less pressing. This talk will address the broader theoretical question of periodization itself, and provide a detailed discussion of one example—the assumption that there is a Second Temple period.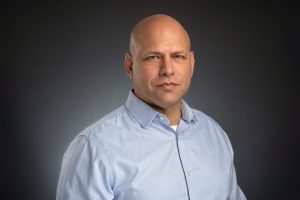 Azzan Yadin-Israel is professor of Jewish studies and classics at Rutgers University. He is the author of several books, including Scripture and Tradition: Rabbi Akiva and the Triumph of Midrash and The Grace of God and the Grace of Man: The Theologies of Bruce Springsteen.
Joining us in-person? Registration is required in order to have lunch. Click here
This talk is co-sponsored by the Department of Near Eastern Languages and Cultures.