Canceled! Halakhah: The Rabbinic Idea of Law Canceled!
March 4, 2020 @ 4:00 pm
-
5:30 pm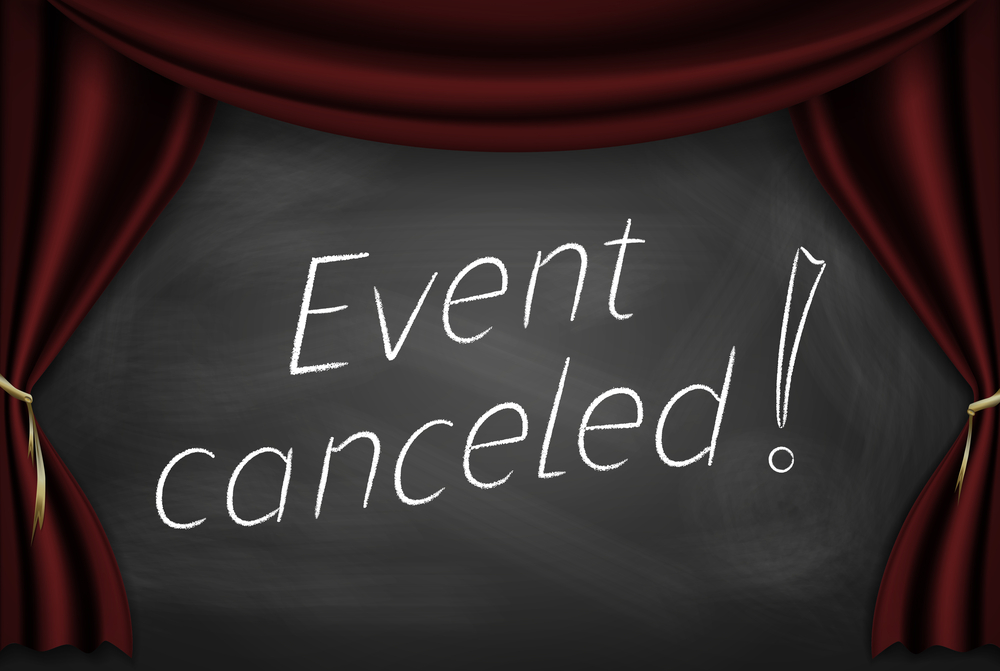 Canceled!
Though typically translated as "Jewish law," the term halakhah is not an easy match for what is usually thought of as law. This is because the rabbinic legal system has rarely wielded the political power to enforce its many detailed rules, nor has it ever been the law of any state. Even more idiosyncratically, the talmudic rabbis claim that the study of halakhah is a holy endeavor that brings a person closer to God—a claim no country makes of its law.
In this talk Professor Chaim Saiman will introduce the thesis of his book which traces how generations of rabbis have used concepts forged in talmudic disputation to do the work that other societies assign not only to philosophy, political theory, theology, and ethics but also to art, drama, and literature. He will show how in the world of halakhah where everything is law, law is also everything, such that even laws that serve no practical purpose form part of a learned and regulatory canon.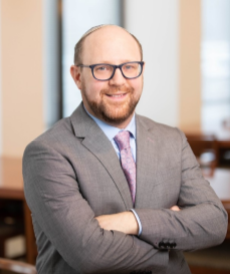 Chaim Saiman is a scholar of Jewish law, insurance law and private law, and has just published Halakhah: The Rabbinic Idea of Law with Princeton University Press. Professor Saiman has served as the Gruss Visiting Professor of Talmudic Law at both Harvard Law School and the University of Pennsylvania Law School, a visiting fellow at Princeton University and a visiting professor at the University of Toronto, Bar-Ilan, Hebrew University and IDC faculties of law. Saiman has also served as an arbitrator on rabbinical courts and as an expert witness in insurance law and Jewish law in federal court. Professor Saiman received his B.S. from Georgia State University, and his J.D. from Columbia University School of Law. He also studied for a number of years at Yeshivat Har-Etzion (Gush) and Yeshivat Kerem B'Yavneh in Israel. Prior to joining the faculty at Villanova, he was an Olin Fellow at Harvard Law School a Golieb Fellow at NYU Law School, a law clerk to Judge Michael McConnell on the Tenth Circuit Court of Appeals, and worked as a corporate associate with the firm Cleary Gottlieb in New York. At Villanova, Professor Saiman teaches Contracts, Insurance Law, Insurance Coverage Disputes, Jewish Law, and Legislation.
RSVP Below: