Do Robots Have Souls? Intelligent Machines, Digital Humans, and the Future of Technology 
April 27, 2022 @ 4:00 pm
-
5:00 pm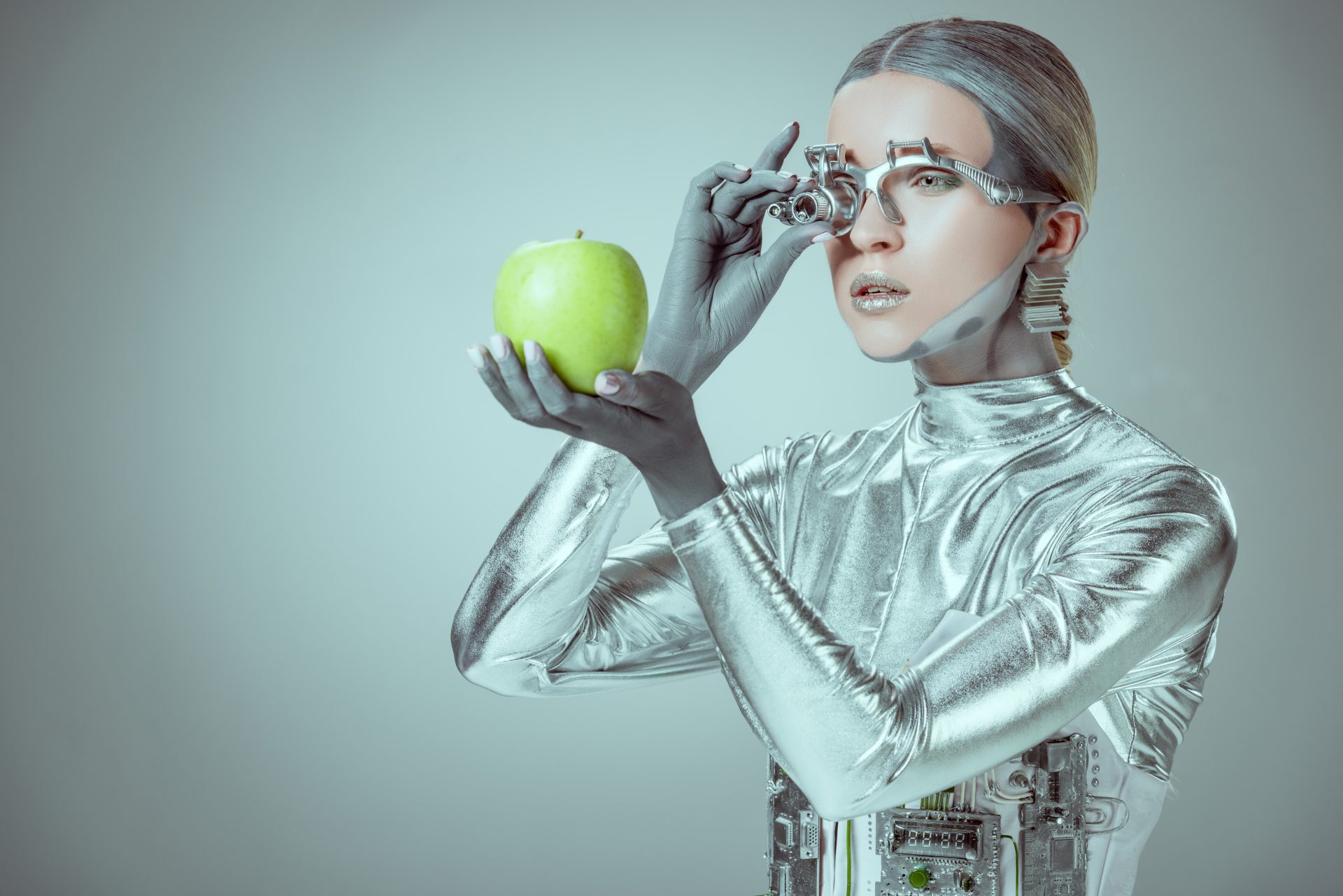 In this lecture, Sylvester A. Johnson interprets the work of Ibn Rushd ("Averroës"), the twelfth-century Islamic scholar of Andalusia who achieved renown as the 'father' of secularism, in order to elucidate Ibn Rushd's theory of the intellect as a power of the soul. Johnson leverages Rushd's distinction between sensing and knowing in order to examine contemporary, sensory-driven AI technology (particularly brain-computer-interface architectures) as a uniquely generative problem of interest for humanists and technical experts alike. Of central importance is the sensation of pain, as it constitutes a phenomenon of embodiment, a category of human experience, and a political problem.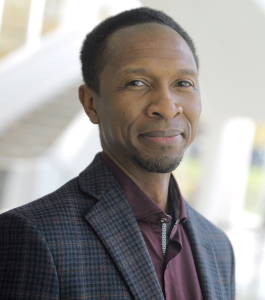 Sylvester A. Johnson is Assistant Vice Provost for the Humanities and Executive Director of the "Tech for Humanity" initiative advancing human-centered approaches to technology at Virginia Tech. He is the founding director of Virginia Tech's Center for Humanities, which is supporting human-centered research and humanistic approaches to the guidance of technology. Sylvester's research has examined religion, race, and empire in the Atlantic world; religion and sexuality; national security practices; and the impact of intelligent machines and human enhancement on human identity and race. He is a Professor in the Department of Religion and Culture and a design-team affiliate faculty member in Virginia Tech's socio-technical, transdisciplinary Calhoun Discovery Program. In addition to co-facilitating a national working group on religion and US empire, he co-leads a project at Virginia Tech, supported by The Andrew W. Mellon Foundation, to develop ethically designed, public-interest Artificial Intelligence that can benefit an innovation-driven society.
Sylvester is the author of The Myth of Ham in Nineteenth-Century American Christianity (Palgrave 2004), a study of race and religious hatred that won the American Academy of Religion's Best First Book award; and African American Religions, 1500-2000 (Cambridge 2015), an award-winning interpretation of five centuries of democracy, colonialism, and freedom in the Atlantic world. Johnson has also co-edited The FBI and Religion: Faith and National Security Before and After 9/11 (University of California 2017) and Religion and US Empire (appearing from NYU Press in 2022). He is a founding co-editor of the Journal of Africana Religions. Sylvester is writing a book on human identity in an age of intelligent machines and human-machine symbiosis.
He currently leads "Future Humans, Human Futures" at Virginia Tech, a series of research institutes and symposia funded by the Henry Luce foundation that focus on technology, ethics, and religion. He is also directing the creation of a university-wide "Tech for Humanity" undergraduate minor, funded by The Andrew W. Mellon Foundation, to prepare future talent at the intersection of humanities, social justice, and technology.