Bible Women: The Concert
February 10, 2019 @ 3:00 pm
-
5:30 pm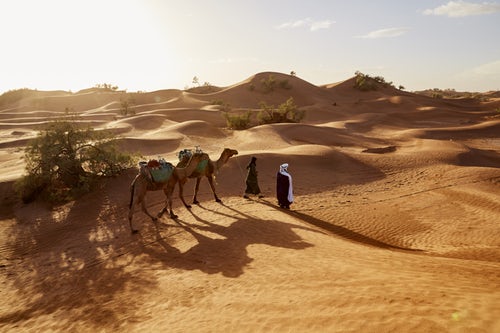 In this inaugural musical collaboration with the Academy for Jewish Religion, CA, esteemed alumni of both UCLA and AJRCA will share songs which give voice to the women of the Bible, telling classic stories through new lenses. Perspective is everything. While Bible stories have offered valuable life lessons through the millennia, the viewpoint is singularly focused: that of men. What will Sarah, Miriam, Deborah, Ruth, Esther and Lilith say about their own lives? You'll never hear these stories the same way again. The lyrics and music of this show were created by Tony-nominated composer Elizabeth Swados.
Join us for a pre-performance talk at 3:00 pm with scholar and Rabbi Ruth Sohn and Cantor Kerith Spencer-Shapiro, who will explore the different ways in which women are depicted in the Bible. The musical performance will begin at 4:00 pm.
This event is made possible by the Lowell Milken Fund for American Jewish Music at The UCLA Herb Alpert School of Music. Bible Women is co-sponsored by the Herb Alpert Endowment for the School of Music and the UCLA Center for the Study of Religion.
This event is FREE! Let us know you'll be coming by RSVP. Seating is first-come, first-seated. Early arrival recommended. RSVPs do not guarantee entry.
PLEASE RSVP AT: https://www.eventbrite.com/e/bible-women-the-concert-tickets-53165394125