Antisemitism in the Pagan World
May 18, 2022 @ 4:00 pm
-
5:00 pm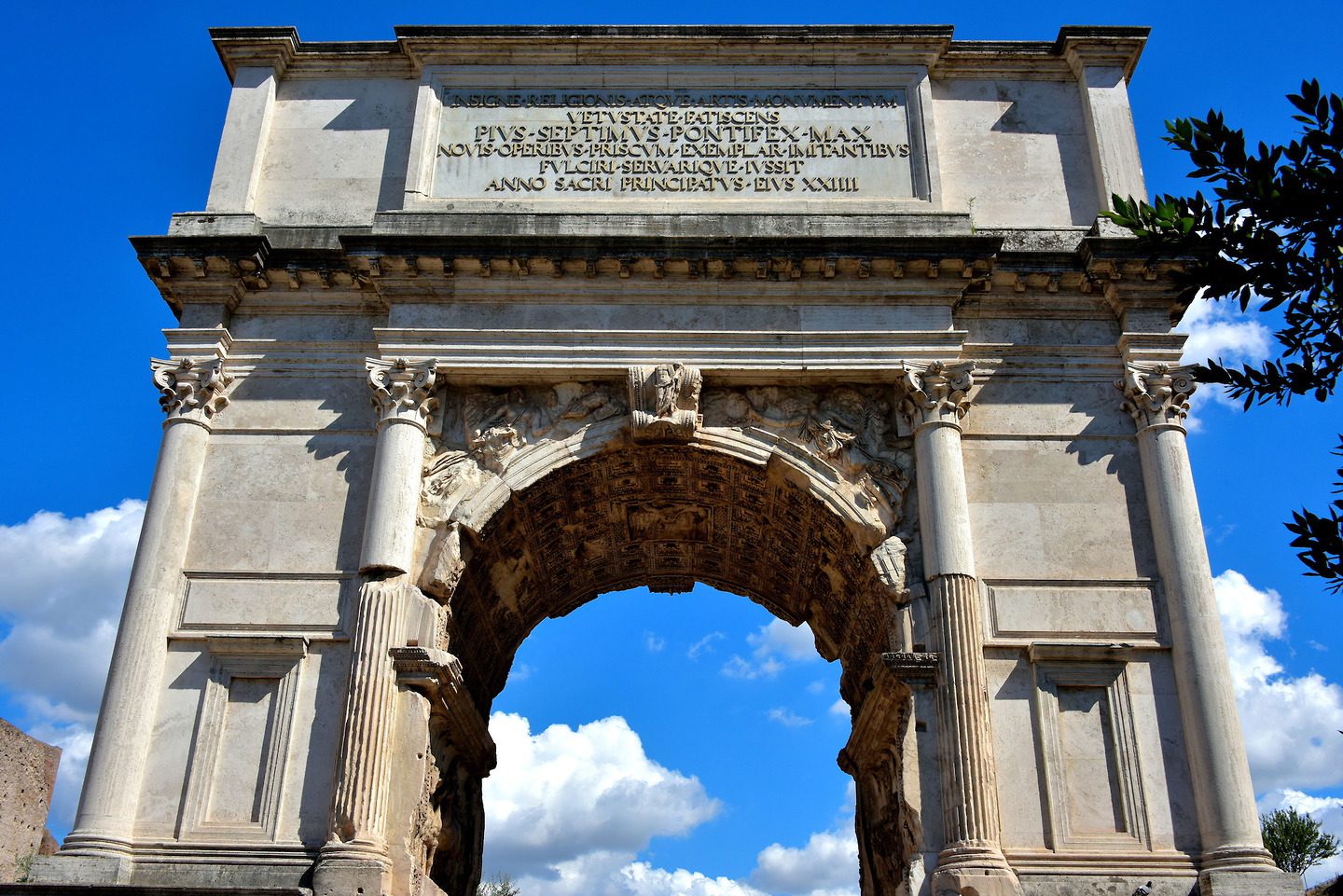 What counts as antisemitism? Did antisemitism exist among Greeks and Romans? How far and how deep did hostility to Jews extend in the pagan and pre-Christian world? What impact did it have on Jewish experience in the period of the Second Temple? In short, was there a "Jewish problem" in Greco-Roman antiquity?
Co-sponsored by the Department of Classics, History Department, and the Alan D. Leve Center for Jewish Studies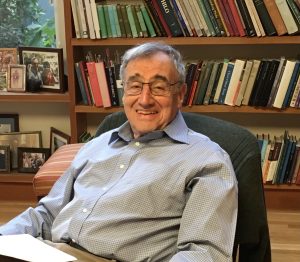 Erich Gruen is Gladys Rehard Wood Professor of History and Classics, Emeritus, University of California, Berkeley. His research and writing have been primarily in Roman history, Hellenistic history, and Jews in the Greco-Roman world. He has published or edited 14 books, the most recent of which is Ethnicity in the Ancient World – – Did it Matter? (2020). Most important, he has supervised or served on the PhD dissertation committees of over 100 students, most of whom are now teaching in various colleges and universities in this country and abroad.