A Conversation with Michael Schur
April 21, 2022 @ 4:00 pm
-
5:00 pm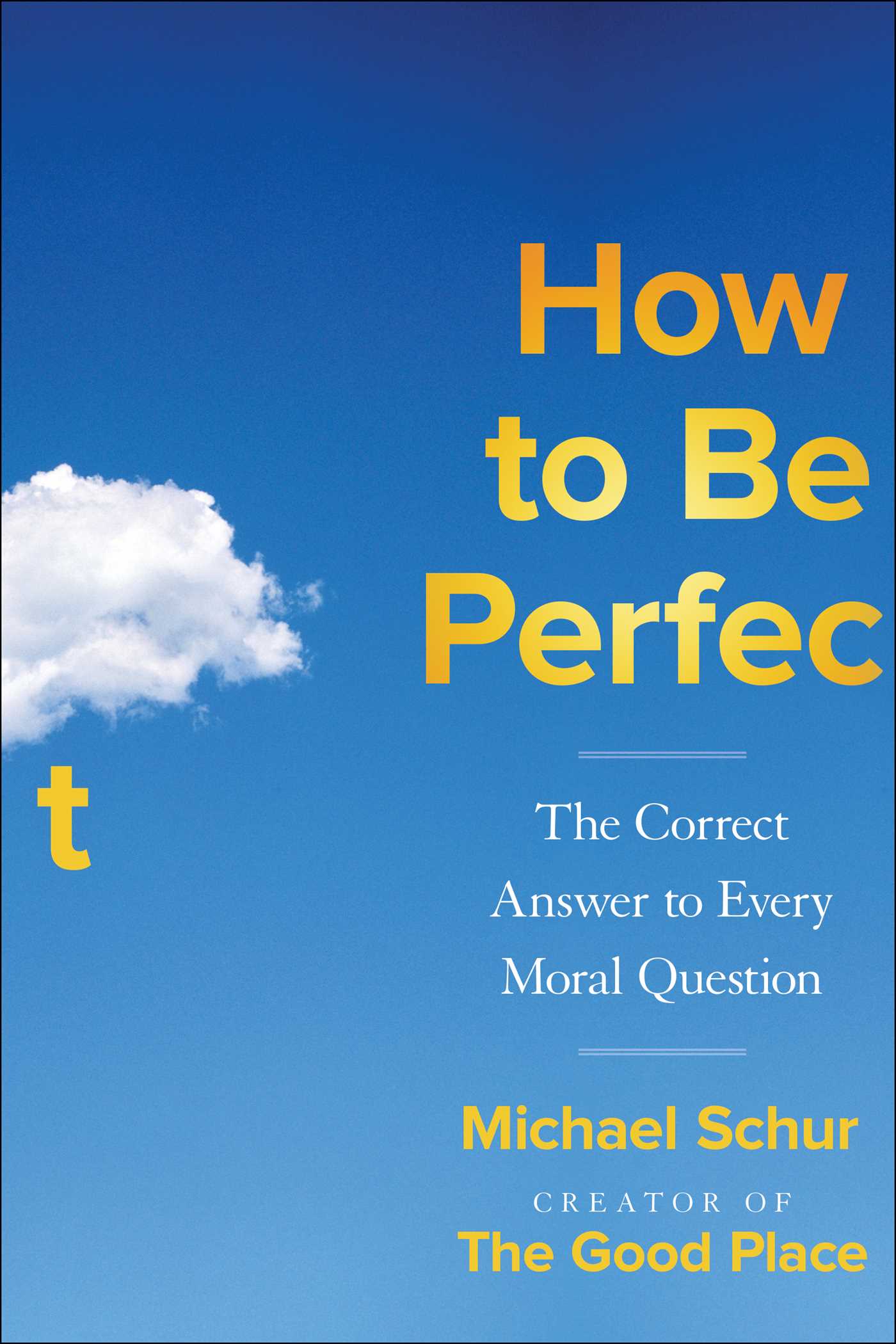 Michael Schur is a television producer, writer, actor and author of How to be Perfect: The Correct Answer to Every Moral Questions. With Pamela Hieronymi, Professor at UCLA Department of Philosophy, this conversation with explore the role of religion in contemplating moral and ethical decision-making.
HOW TO BE PERFECT: The Correct Answer to Every Moral Question sets out to do for moral philosophy what A Brief History of Time did for astrophysics. (But with jokes!) And by the time the book is done, the reader will know exactly how to act in every conceivable situation, so as to produce a verifiably maximal amount of moral good. He will be perfect, and all his friends will be jealous. OK, not quite. Instead, the reader will gain fresh, funny, inspiring wisdom on the toughest issues we face every day. The hope is that – in a world of ever-increasing moral stakes and intense disagreement – HOW TO BE PERFECT will provide a foundation for all of us to consider our behavior and ponder how we can do better and be better to one another.
RSVP at https://eventsrsvp.ucla.edu/MichaelSchur/logon.aspx?NoID=Y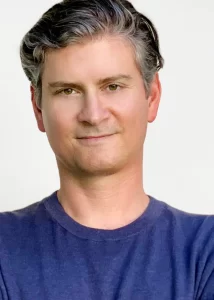 Michael Schur is a television writer and producer who has worked on shows like The Office, Master of None, The Comeback and Hacks, and created or co-created Parks and Recreation, Brooklyn 99, The Good Place and Rutherford Falls. He lives in Los Angeles with his wife Jennifer, and their two kids, William and Ivy.