Heart & Sole 3rd Workshop
February 27, 2018 @ 4:30 pm
-
6:30 pm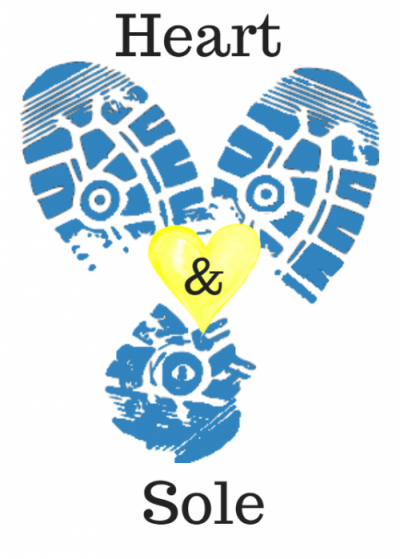 The Center for the Study of Religion invites students to participate in Heart & Sole, an innovative workshop designed to educate students about religious diversity, help them explore their own beliefs and values, and teach the skills needed to engage in inter-religious dialogue with their peers on campus.
Join us in our effort to make Heart & Sole a campus wide initiative that fosters increased understanding around religious diversity and contributes to positive campus climate at UCLA!
We are looking for 22 students to participate in the workshop Tuesday February 27th from 4:30pm-6:30pm. Students from all backgrounds are invited and encouraged to participate!
3rd Heart & Sole Workshop Overview
Introductions and Dialogue Skills: The workshop will start with introductions and icebreakers then move on to dialogue activities.
Through interactive and reflective exercises participants will:
• Learn about the concept of religious pluralism.
• Identify the influences that inform their beliefs and values.
• Practice reflective listening and speaking.
Walk and Talk: Participants will partner with a peer who is from a different religious tradition/belief community and go for a short walk on campus. Together they will share their perspectives and discuss a series of reflection questions.
Group Dinner: Participants will gather as group and share their experiences over dinner in the Kaplan Hall, Room 365
Event Flyer
Please RSVP for Event